Registration Daily @ 08h30. Please bring a light lunch
February 22, 2019

-

February 24, 2019
Corporate Conference Centre, 102 Edward Drive, Dowerglen, Johannesburg
R 3,400
Registration Daily @ 08h30. Please bring a light lunch
March 1, 2019

-

March 3, 2019
196 Victoria Road, Woodstock, Cape Town
R 3,400
Registration Daily @ 08h30. Please bring a light lunch
April 12, 2019

-

April 14, 2019
KwaZulu-Natal To be Confirmed
R 3,400
PLEASE NOTE: Dates, times locations and fees may be subject to change.
THE JOURNEY AND BUSINESS
Visionary Leadership Program
Visionary Leadership Programme delivers the tools that wake up and welcome forth the innate genius, the innate greatness in us all. These programs offer the step-by-step tools to directly foster, engender, uncover and develop true and quality leadership.
"I cannot recommend any process or workshop more than Visionary Leadership 1.  It is a profound experience that not only will bring your team closer together, but will also expose each individual's limitations and assist them in growing through the process and in doing so, unlock their true potential, in a sustainable manner. This is much, much more than a workshop. It is guaranteed to enhance the way you engage with your clients and your people. It is guaranteed to change the way you do business."
Pepe Marais
Senior Partner & Chief Creative Officer
Joe Public, South Africa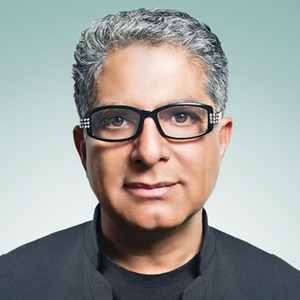 Dr. Deepak Chopra
Best-selling author of Seven Spiritual Laws of Success
"Brandon Bays takes her reader on a journey of astounding inspiration."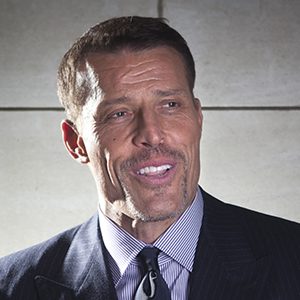 Anthony Robbins
Entrepreneur, Author & Peak Performance Strategist
"Brandon Bays is a remarkable soul, and her story of healing and reconciliation is a testament to the capabilities of human beings. Read this book and be inspired to take your own journey of healing!"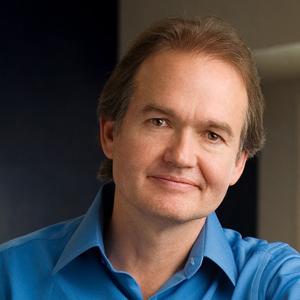 John Gray
Author of Men Are from Mars, Women Are from Venus
"Brandon's inspiring story is proof of the healing power that exists within every individual."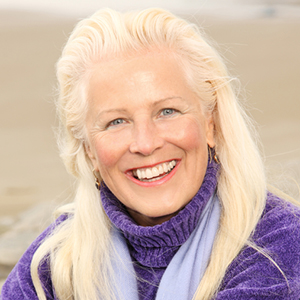 Brandon Bays
Founder of The Journey, bestselling author and Mind-Body Healing expert
"I feel honoured to be able to wholeheartedly recommend John and Lydia and wish to say that in addition to being the sole people I have entrusted The Journey in South Africa to, that both Lydia and John are full of integrity and heart, having dedicated their lives to serving humanity. I am deeply moved and inspired by their selfless service, their innate generosity and moved by their passion to serve healing wherever it is needed most. I trust them to serve humanity with grace, expertise and integrity with both Journeywork and the people they work with. The years of their experience have honed them both into consummate professionals and that coupled with their love of service makes for work that is very deep, which gets lasting results."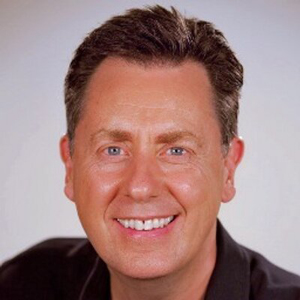 Kevin Billett
CEO at Conscious Company Ltd, Director of Journey Seminars Ltd
"Lydia and John, The Journey's ambassadors, presenters and hosts in South Africa, are a couple who impress me and deeply move me with their service to humankind. They are the figureheads of massively loving and caring team, dedicated to bringing awakening and healing to the world no matter what skin colour, social or religious background their clients may have. Rarely have I seen such complete and huge-hearted surrender to doing good on this planet, and rarely have I seen such widespread, true and lasting transformation offered by two individuals. These wonderful people are a profound inspiration to us all!"